Because Pets Are Family Too
Blue Creek Pet Cremation is a local family owned and operated business that has been serving veterinary hospitals and pet parents in the California Central Valley and the East Bay Area since 2005. We have the trust of many of the leading veterinary hospitals in these areas because of our transparent and ethical processes. Blue Creek works with veterinary hospitals and pet parents directly providing the highest standard of care that we have built on trust, dignity and respect. Blue Creek adheres to the standards set forth by PLPA. In addition, we have been blessed with the assistance, guidance and knowledge from family members operating both multiple mortuary businesses and a pet crematorium for over 30 years.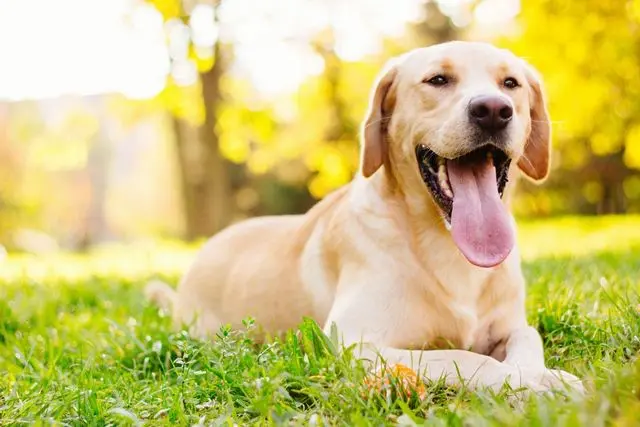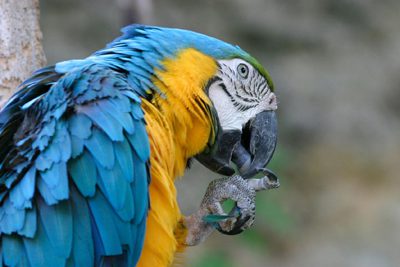 Blue Creek Pet Cremation offers both private and group cremations for pets from small  pocket pets to cats, dogs and most any  pets up to 250 pounds.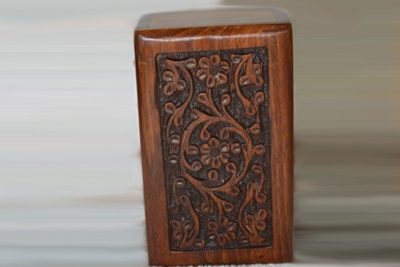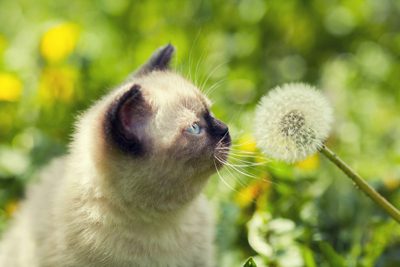 We have many different urn choices that are included in our standard private cremation package in addition to PawPrints and cremation jewelry as a way to memorialize your pet. Blue Creek also provides you the opportunity to be present to say goodbye to your cherished companion.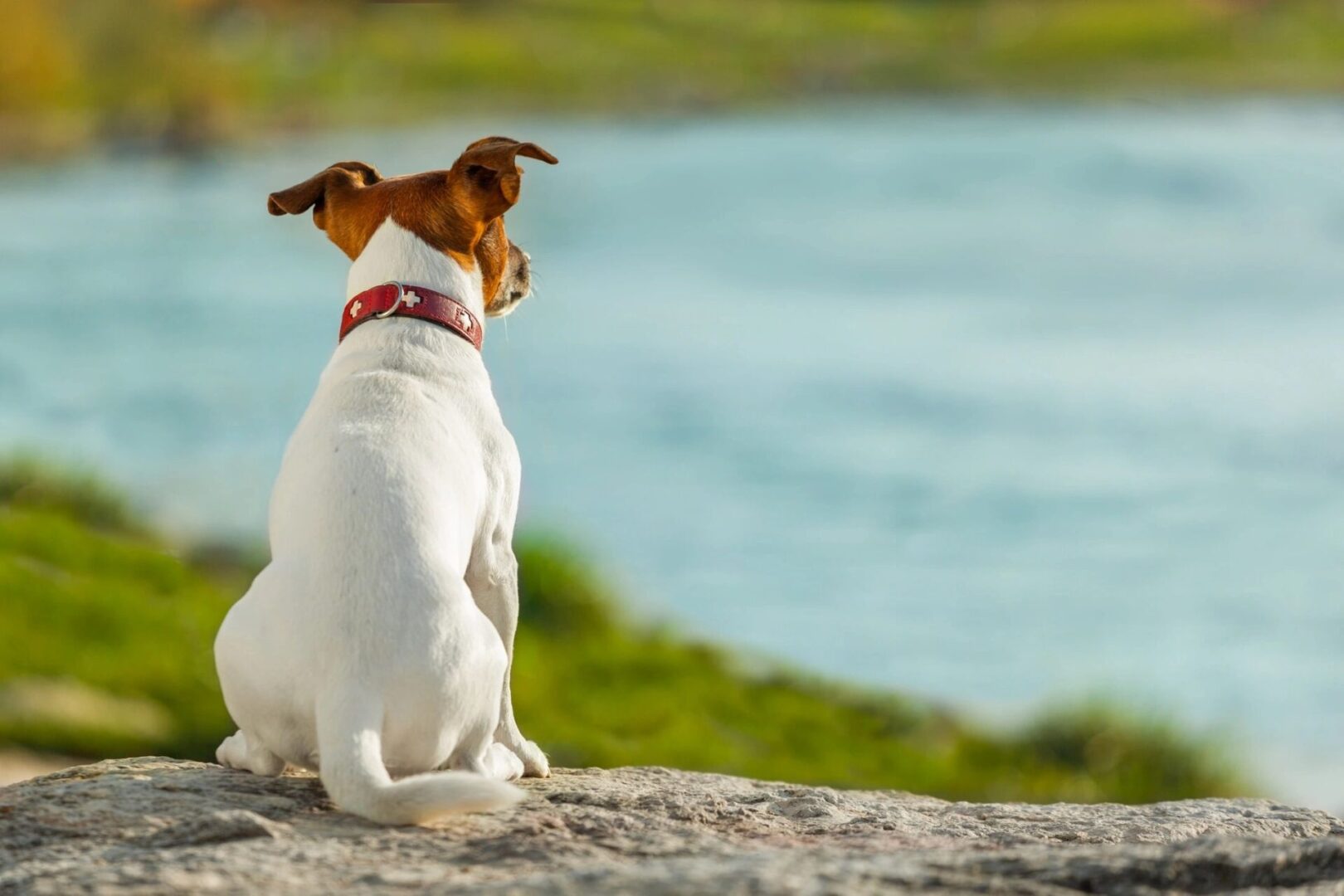 Keeping Track Of Your Pet
Each pet is tagged with an individual Identification tag, done at your veterinarians office or here at our facility if you bring your pet directly to us. Each one of these tags has a unique tracking number. This tag follows your pet through the entire cremation process and is then affixed to the bag with your pet's remains inside of the urn that is returned to you. This guarantees that the ashes returned are only your pet's ashes, providing peace of mind to all of our clients. All of the information contained on the tag, in addition to the time and date of cremation is permanently logged into our record books.
We ensure both the veterinary professionals and pet parents that when a pet is placed in our care at Blue Creek Pet Cremation, that we treat every pet with the utmost dignity and respect. We maintain an open door policy and perform witnessed cremations at small additional charge. We maintain adherence to the policies and procedures set forth by Pet Loss Professionals Alliance. We provide all of this at prices and urn selection unrivaled in the local pet aftercare industry.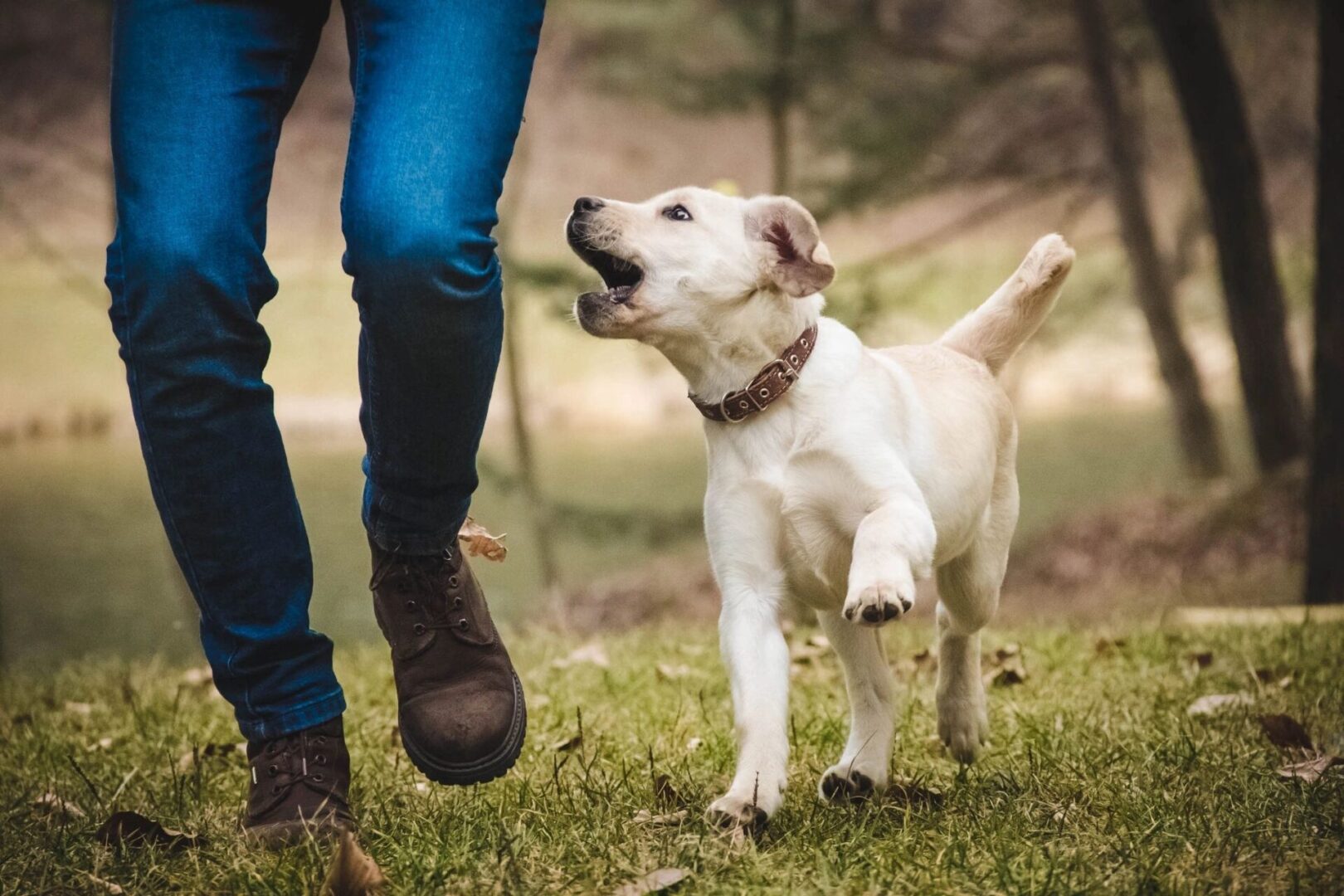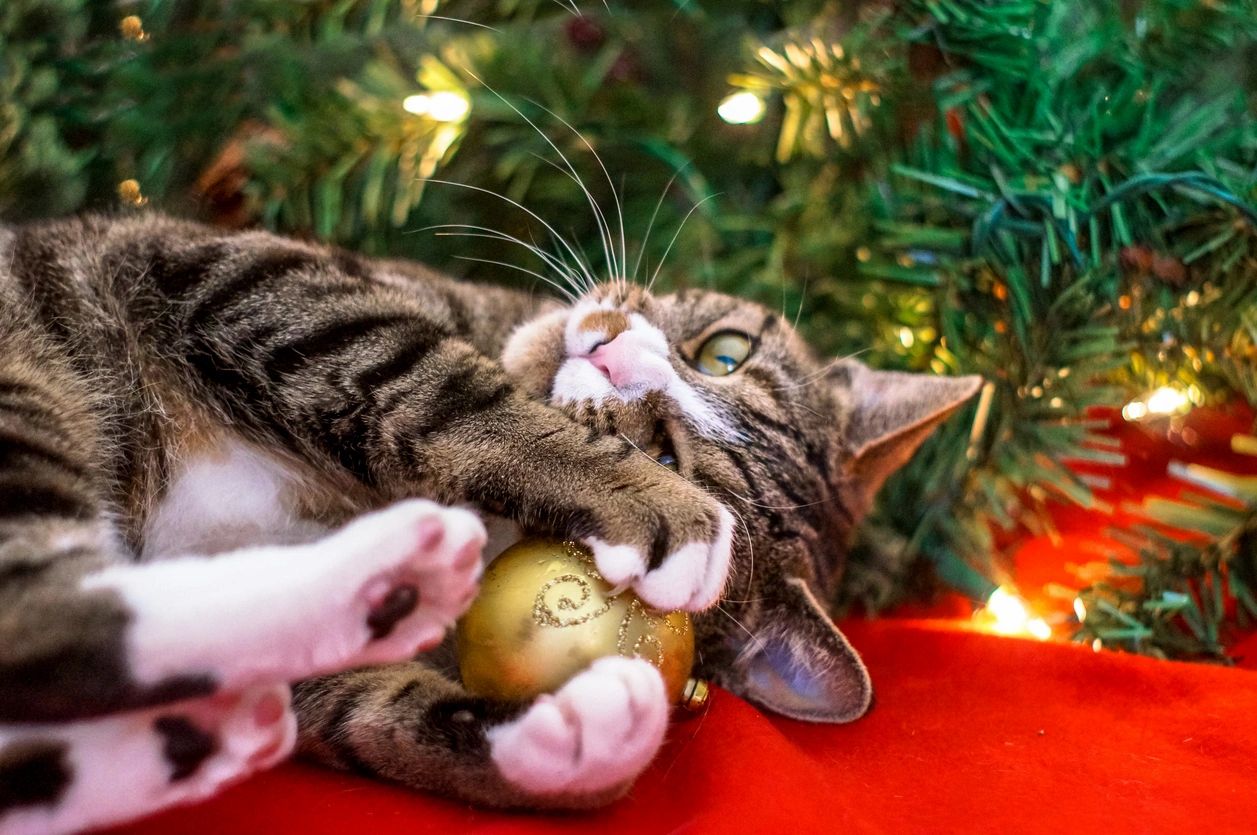 Contact us for all of your pet cremation needs as well as memorial products. Blue Creek Pet Cremation has the ability to take care of all cremation needs for any size veterinary hospital and provide personalized service for pet parents.