Blue Creek Pet Cremation knows your pet is a cherished member of your family. Our goal is to provide loving, caring, and respectful arrangements to better create heartfelt memories that help to ease the passing of your furry family member.
Josh, Haylee and Furio above Blue Creek
Blue Creek is a local family owned and operated business that has been serving veterinary hospitals and pet parents in the California Central Valley and the East Bay Area since 2005. We have the trust of many of the prominent veterinary hospitals in these areas because of our transparent and ethical processes. Blue Creek works with both veterinary hospitals and pet parents directly providing the highest standard of care that we have built on trust, dignity and respect. Blue Creek is a member of and adheres to the standards set forth by PLPA. In addition, we have been blessed with the assistance, guidance and knowledge from family members operating multiple mortuary homes and a pet crematorium for 30 years.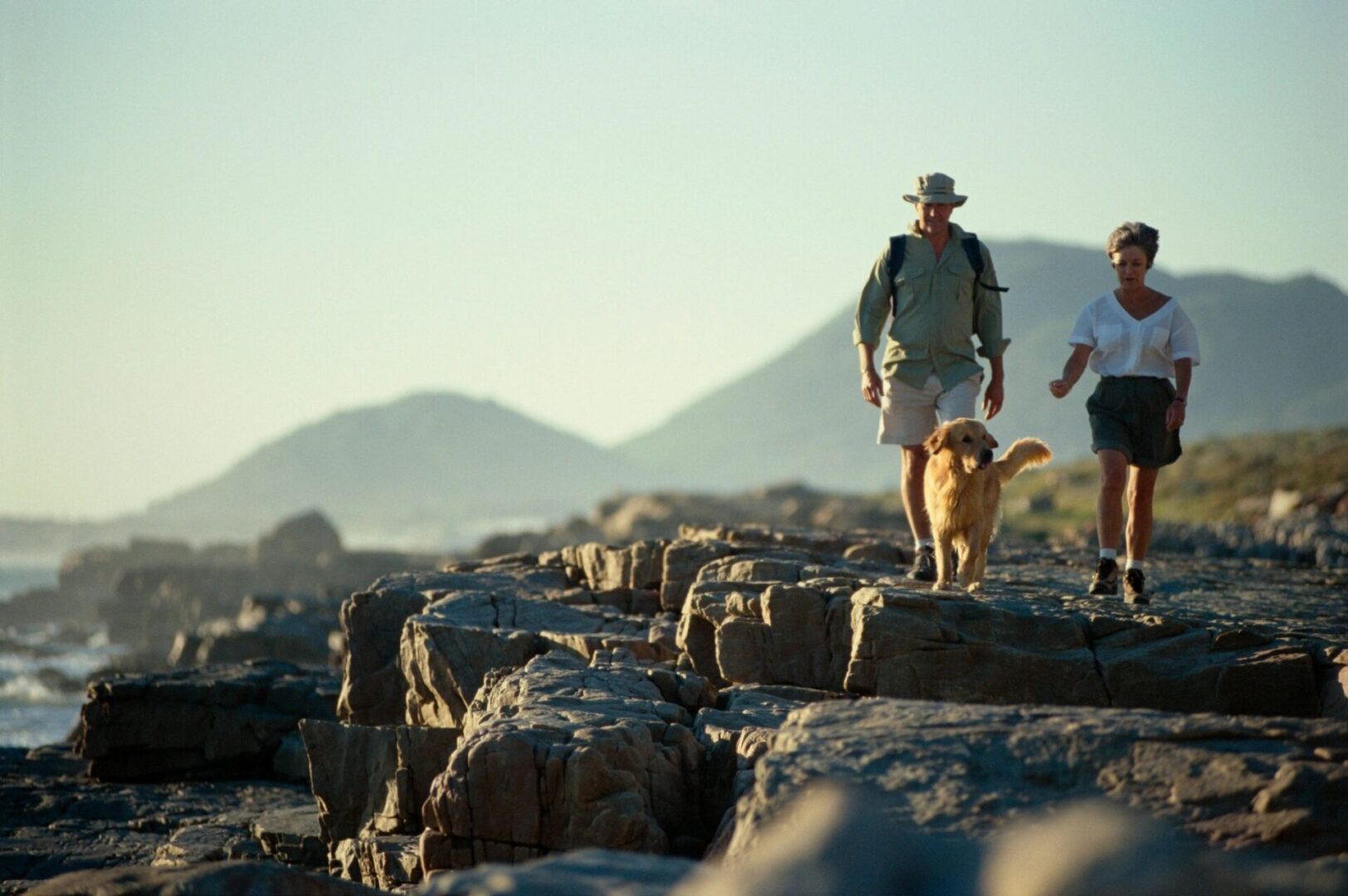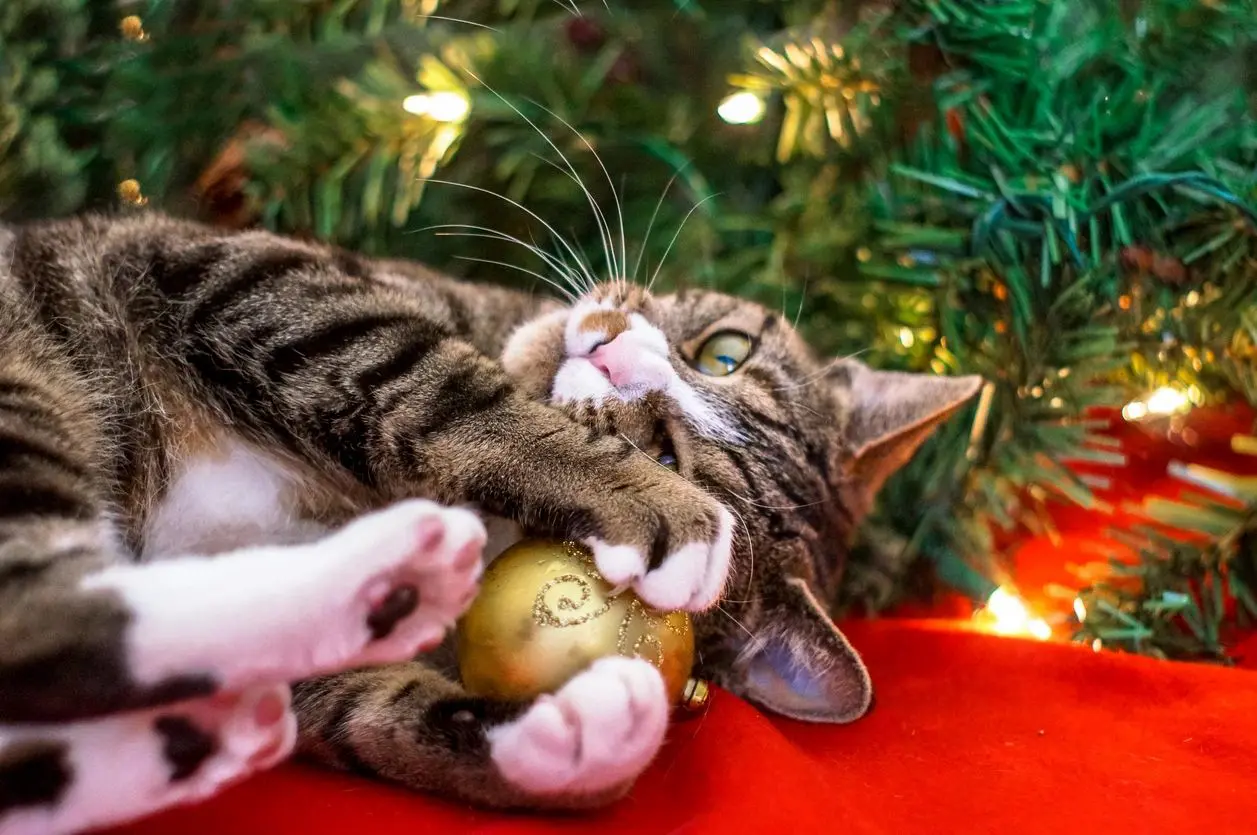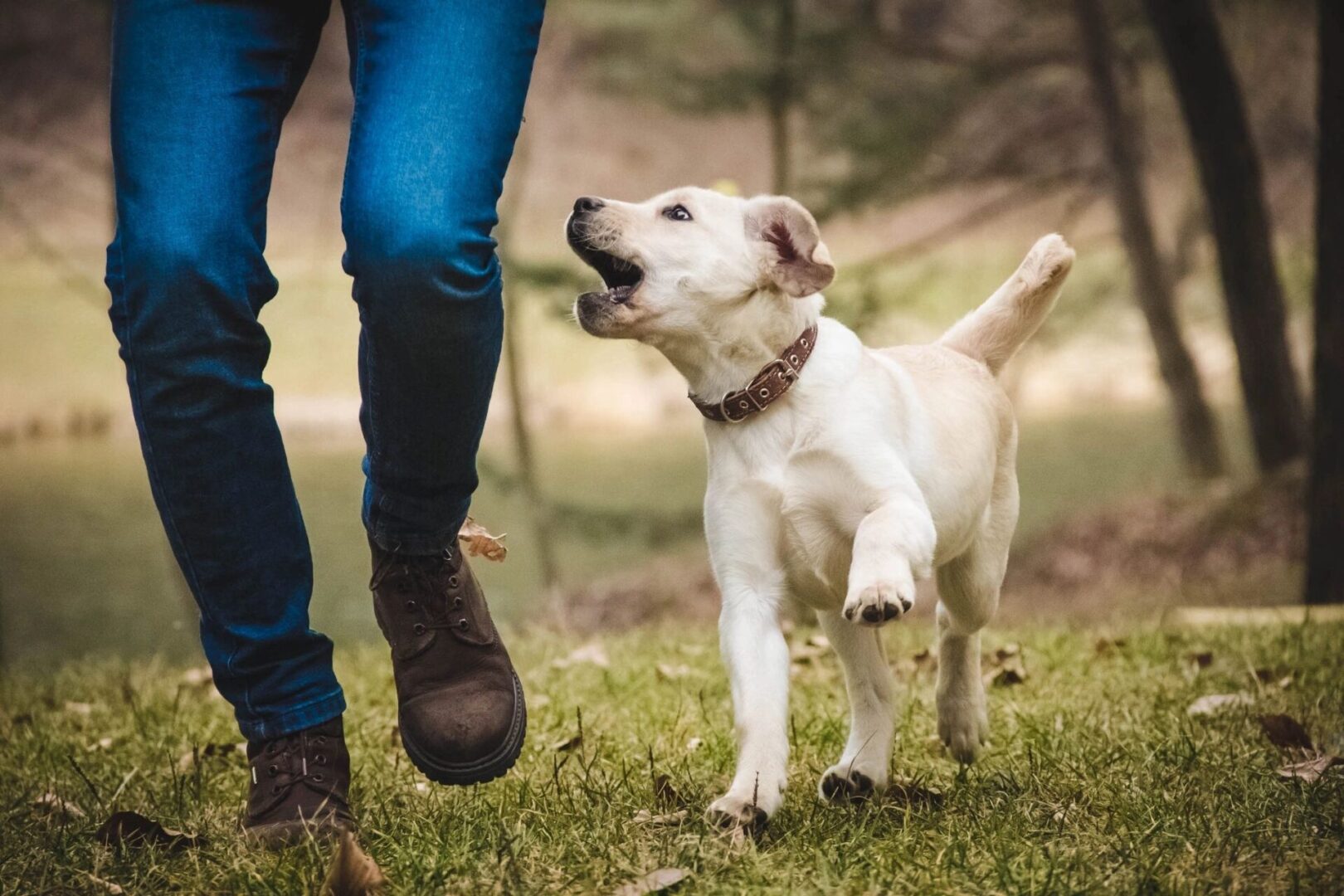 Contact us today for pet cremation services and urns. We would be honored to assist you in carrying out the arrangements for your animal friend's final needs.