A private cremation is where only your pet is in the cremation chamber during the cremation process. Our tracking tag system uses unique tracking numbers that stay with the pet throughout the entire cremation process and the tag is then put into the urn when the process is completed to ensure that you are receiving your pet's ashes back. Each private cremation comes with your choice of one of our 9 different standard urns, a brass engraved nameplate with your pets name, a lock of your pets hair, a certificate of cremation and a copy of the Rainbow Bridge poem. Grief resources also available.
Blue Creek Pet Cremation is the only crematory in the Bay Area or Central Valley offering attended or witnessed cremations for a small additional cost over our standard cremations.
Home Veterinary Euthanasia Services Available
Blue Creek Pet Cremation works with Veterinary practices providing mobile euthanasia services. These services are available in some areas. Please call for more information.
Communal or group cremations are when your pet is placed in the crematory together with other pets. When the communal cremation process has been completed, the group remains are collected and they are spread in the Sierra Nevada Mountains. There are no ashes returned to you with a communal cremation, but you may wish to consider having us make one of our personalized PawPrints as a timeless memorial of your pet.
Blue Creek Pet offers clay PawPrints that consist of a pawprint impression taken from your pet's paw. The print is then baked, glazed and painted. The clay impression is then put in a high quality wooden frame. The frame provides you with a place for your pets photo. Each frame comes with a nameplate for your pet.
These beautiful framed Pawprints available in desktop and wall mount versions.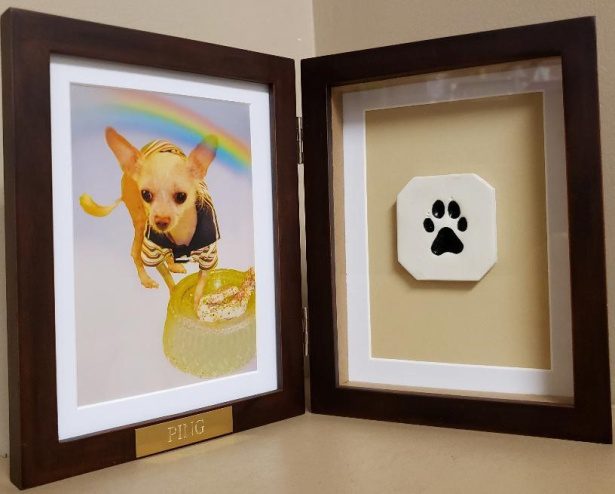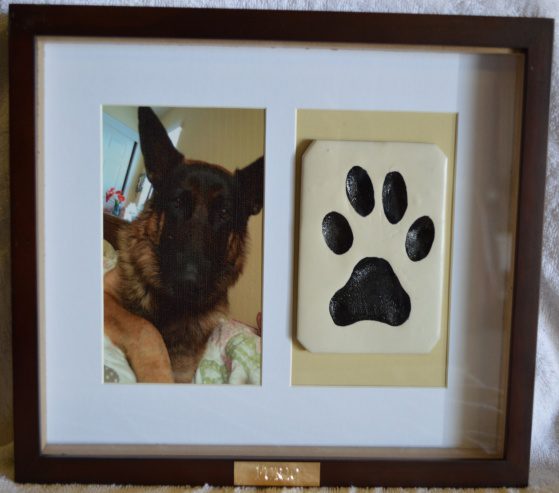 Blue Creek has available one of the widest variety of Urns, Memorial Products and Jewelry available in Northern California. Browse through our Memorial Products. Many of these products are available and in stock at our location. Some of the products are custom or may need to be ordered. Give us a call and our client service representative can assist you with purchasing any of the Memorial Products.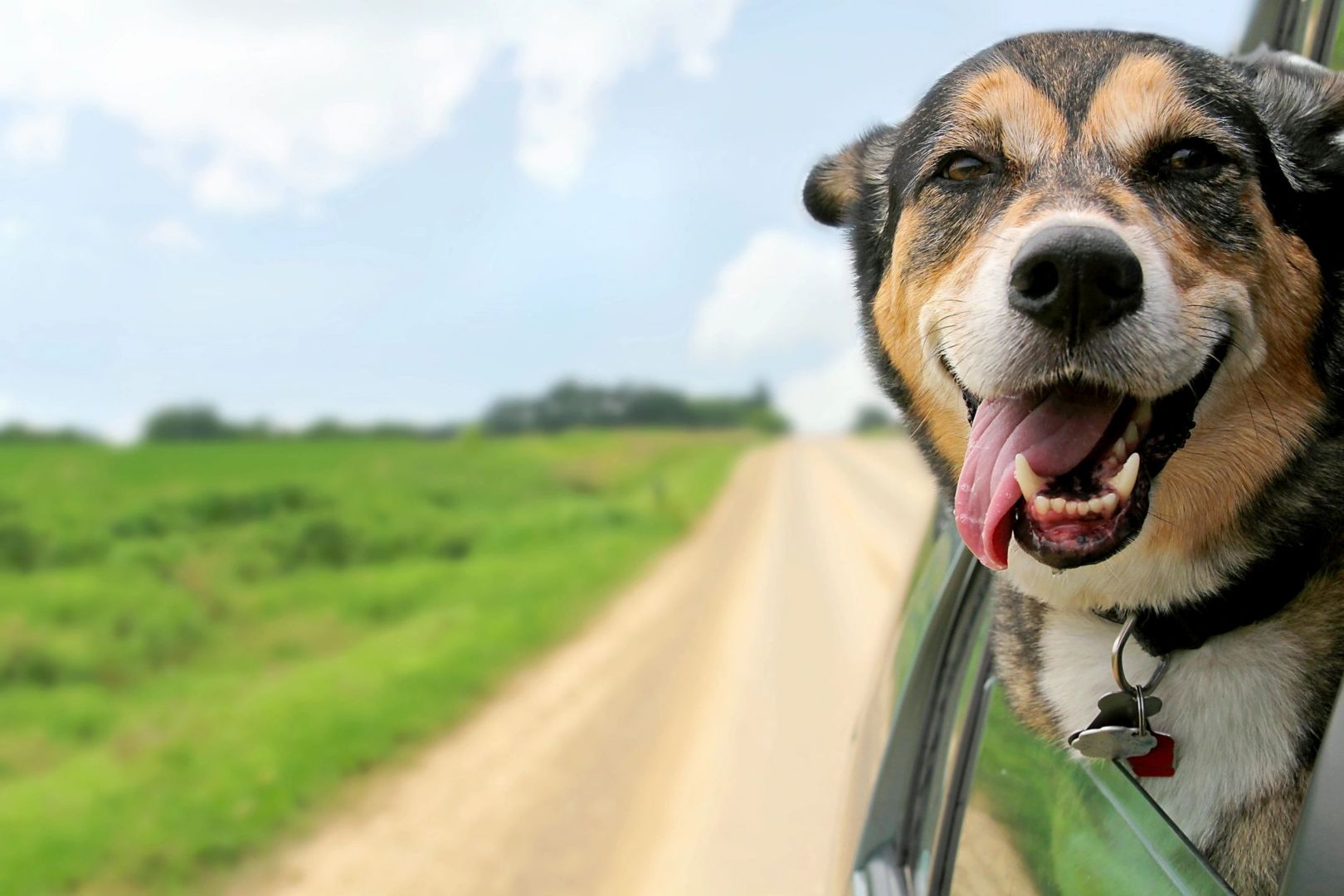 Services For Veterinary Practices
Benefits for Veterinary Practices to work with Blue Creek Pet Cremation
Every private cremation comes with 10 high quality urn choices, a lock of the pet's hair, a certificate of cremation and a copy of the Rainbow Bridge poem.

Attended or Witnessed cremations available by appointment for small additional charge on private cremations

Each pet is tagged with a Pet Identification tag, each pet tag has a unique tracking number. This tag follows each and every pet through the entire process, from pick up at the Veterinary Hospital, through the entire cremation process and is then affixed to the bag with each pet's ashes located inside of the urn before your pets ashes are returned to you. This not only guarantees that the ashes returned are only each individual pets ashes, it also enables us to be able to identify where the pet is in the process at all times. All of the information contained on the tag, in addition to the time and date of cremation is logged permanently into our record books. The unique tracking number is also included on each pets cremation certificate.
All private cremations are completed and returned in one week or less

State of the art cremation equipment designed and maintained to minimize emissions

Sharps disposal available for up to 70% savings, available through our affiliate

Adherence to PLPA Code of Ethics

Certified Pet Crematory Operator

Resources on Pet Loss and Grief

Largest selection of memorial products available in the pet loss aftercare industry
Blue Creek Pet Cremation Service works with you as an extension of your veterinary practice. Your clients put their trust in you, and you need a cremation company to work with that reflects those values. By working together with Blue Creek, we can provide excellent and compassionate care for all veterinary professionals here in the Central Valley and East Bay Area.